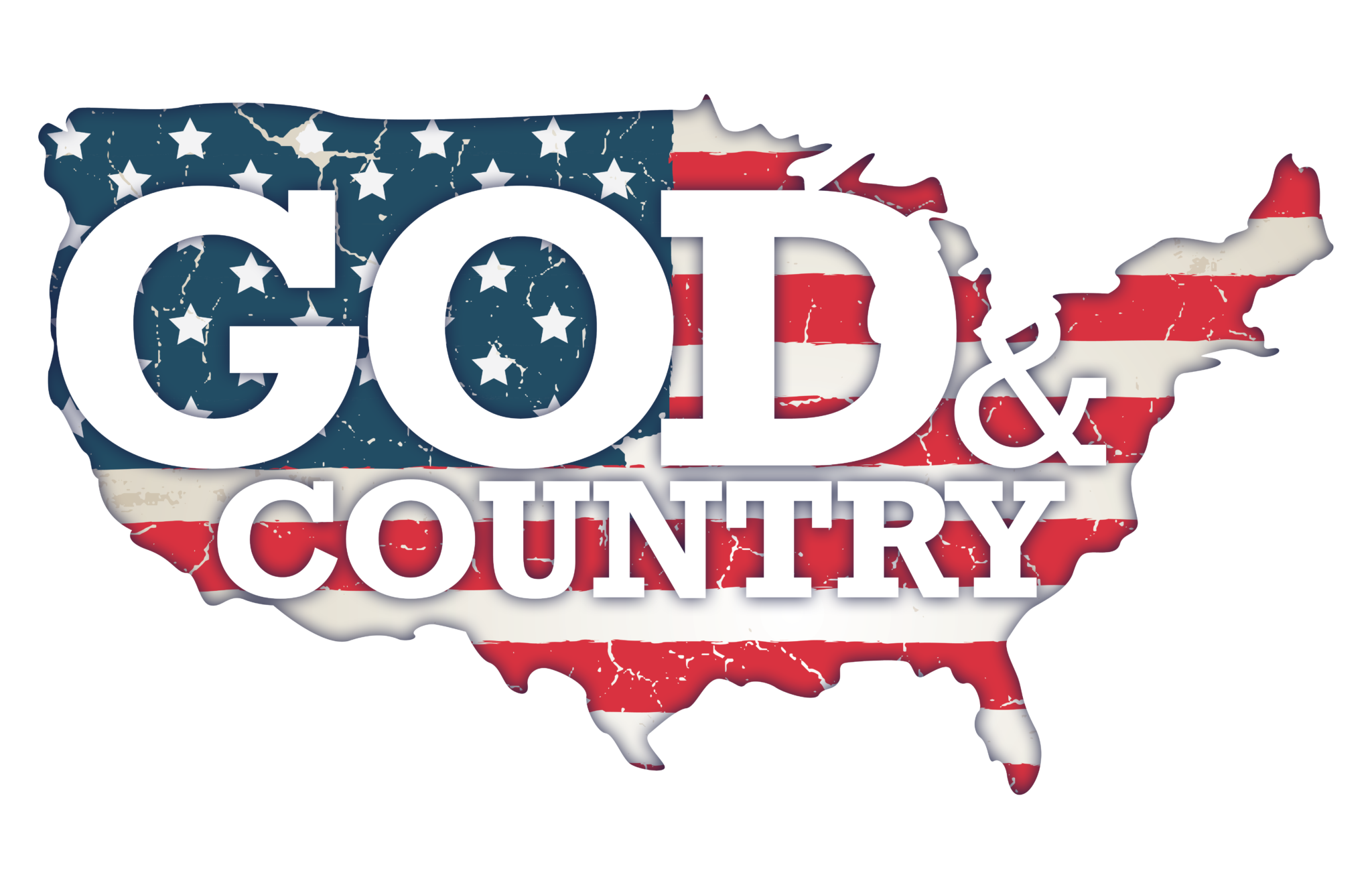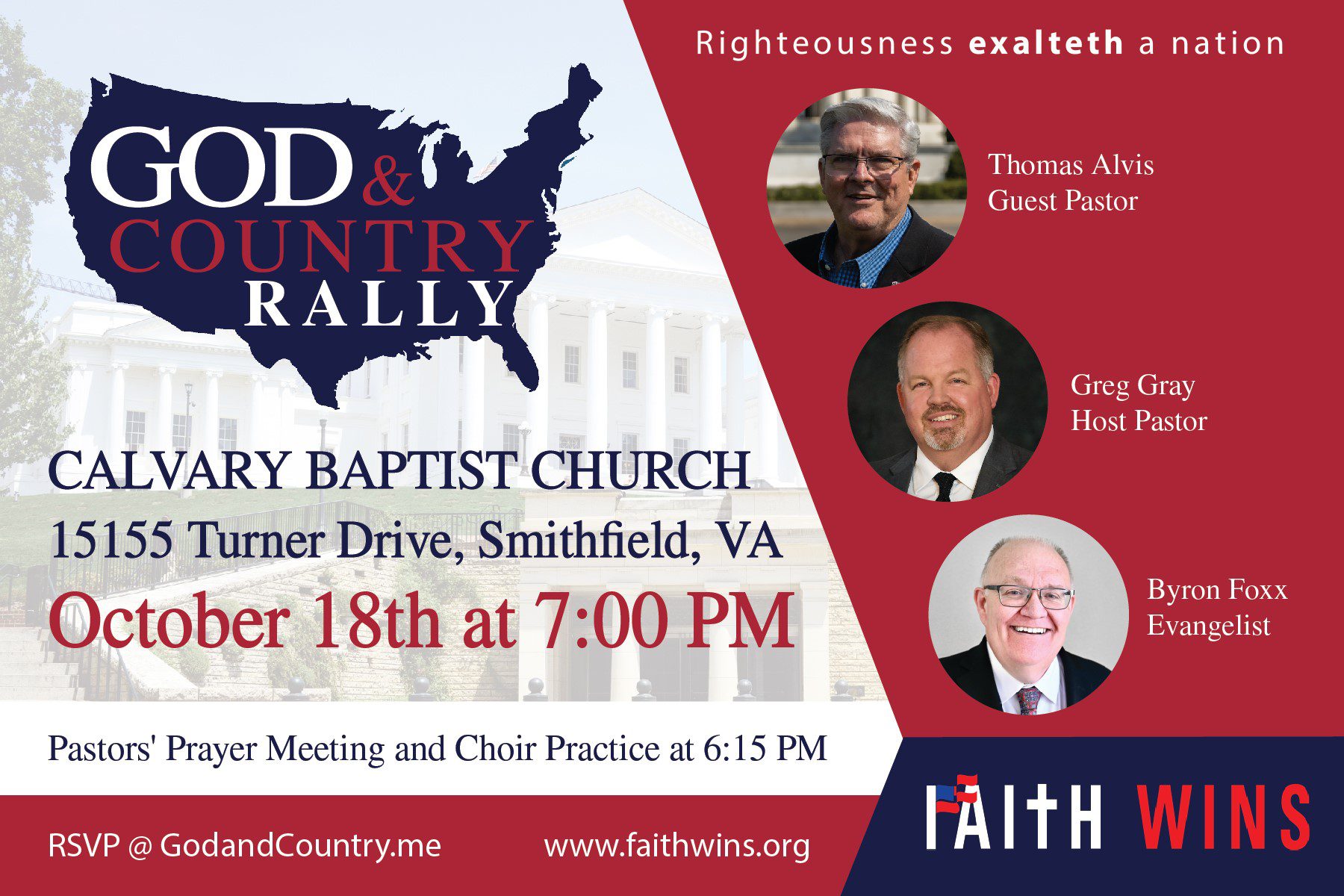 RSVP for Upcoming God and Country Rallies
Commit Your Church To Have Voter Registration
Pray For Government
Participate In Government
"Whatever makes a man a good Christian, makes him a good citizen."
"The only hope for America is Jesus Christ!"
"The Bible is the only book that can get a nation back to God!"
"When the righteous are in authority, the people rejoice:"
Christians are not owned by any political party. Christians are free to tell Republicans, Democrats, and Independents the gospel of Jesus Christ, and the truth of the Bible.
Vote for the most Pro-life candidate. God hates the shedding of innocent blood.
(Proverbs 6:17)
Vote for the most Pro-marriage candidate. God designed marriage.
(Genesis 2:24)
Vote for the most Pro-work candidate. God instructs the able bodied to work.
(II Thessalonians 3:10)
Vote for the most Pro-Israel candidate. God blesses those who bless Israel.
(Genesis 12:3)
Vote for the most Pro-financial stewardship candidate. God warns against debt.
(Proverbs 22:7)